Over 15 years of experience living and working as expats in Romania makes Moorcroft Services your best bet for efficiently resolving your on-the-ground needs in Bucharest!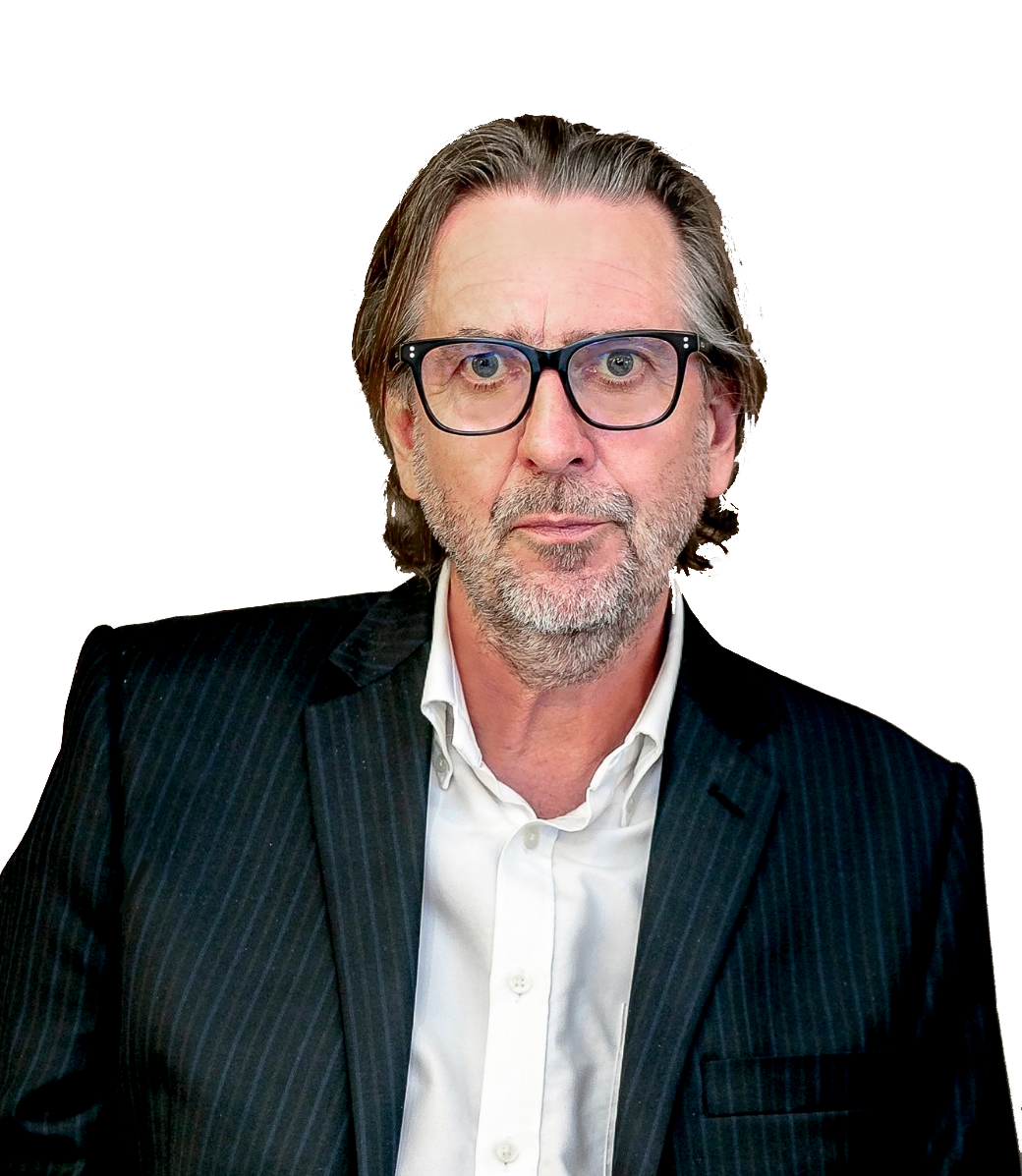 Hello, I'm Dean Edgar!
I help people just like you navigate the byzantine inner workings of Bucharest, Romania.
If you're looking for assistance in registering your vehicle, getting your driver's license, residency permits, company start-up and set-up, and more, then my company can help you!
Welcome to Bucharest: The Paris Of The East
Thank You for considering working with us at Moorcroft Services. If you have any questions you can email me via the contact form, or you may call me, Dean, during daytime hours at +40 729 166 916